How to Conquer the World - 5 Financial Strategies for Savvy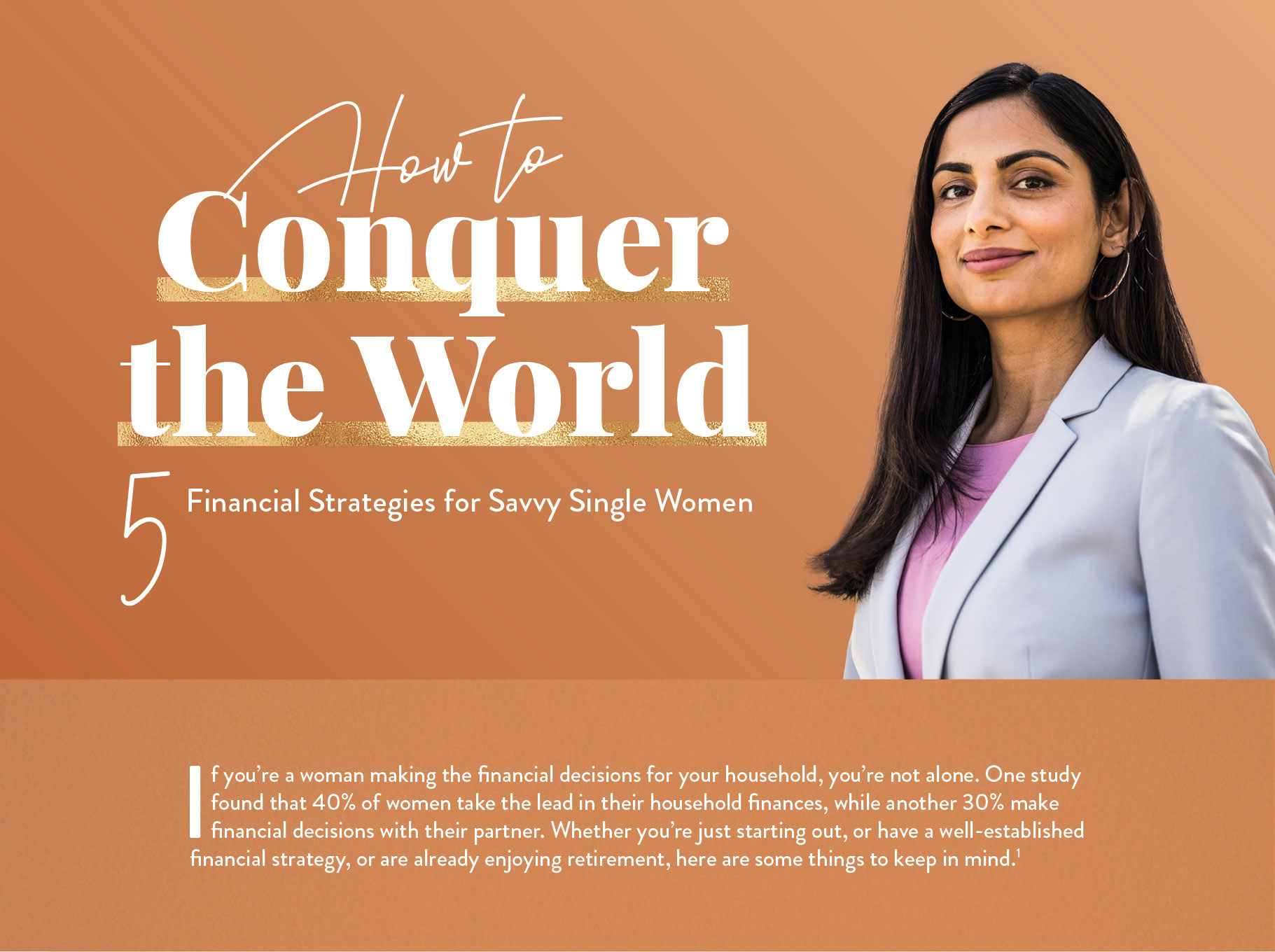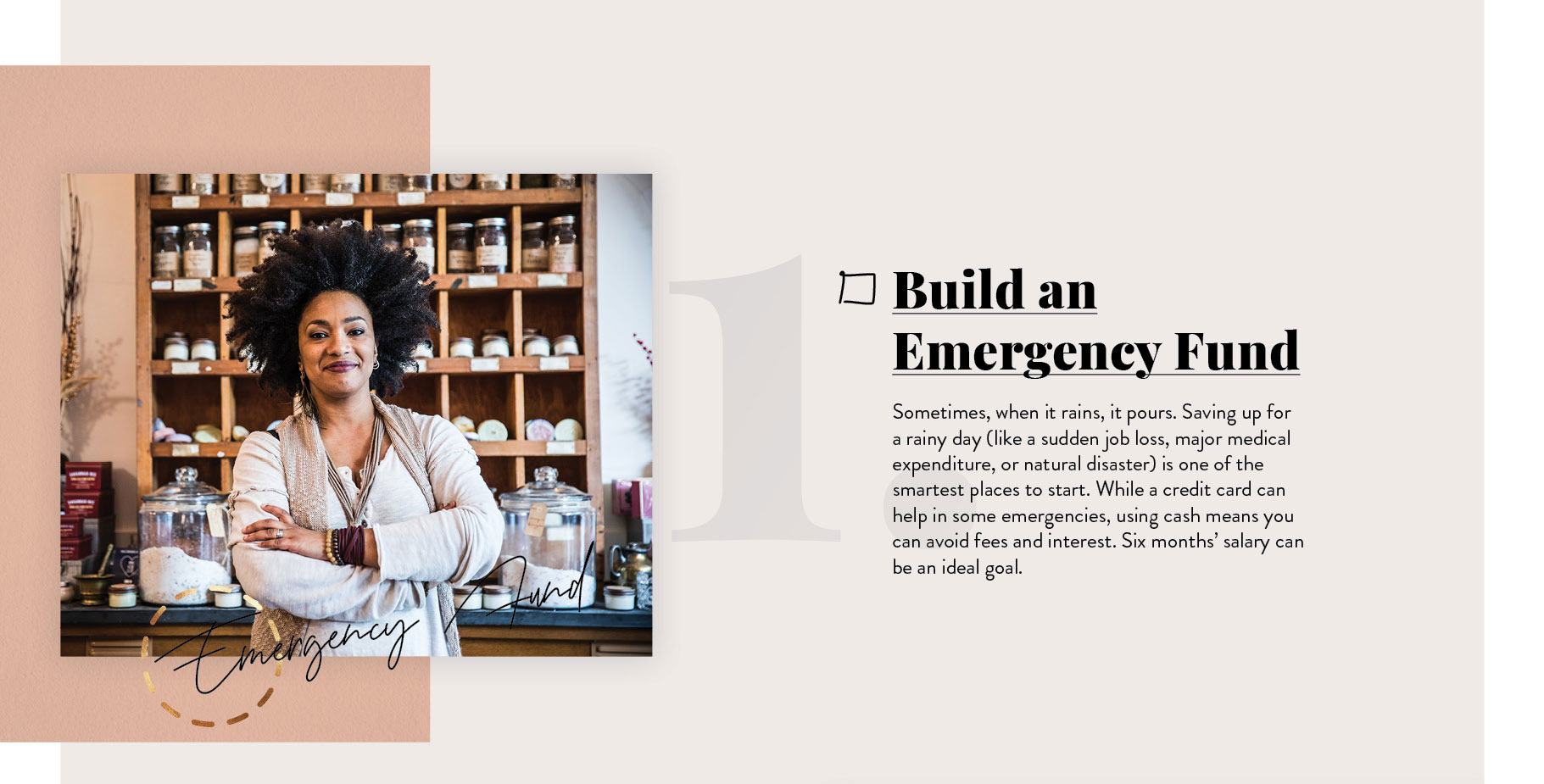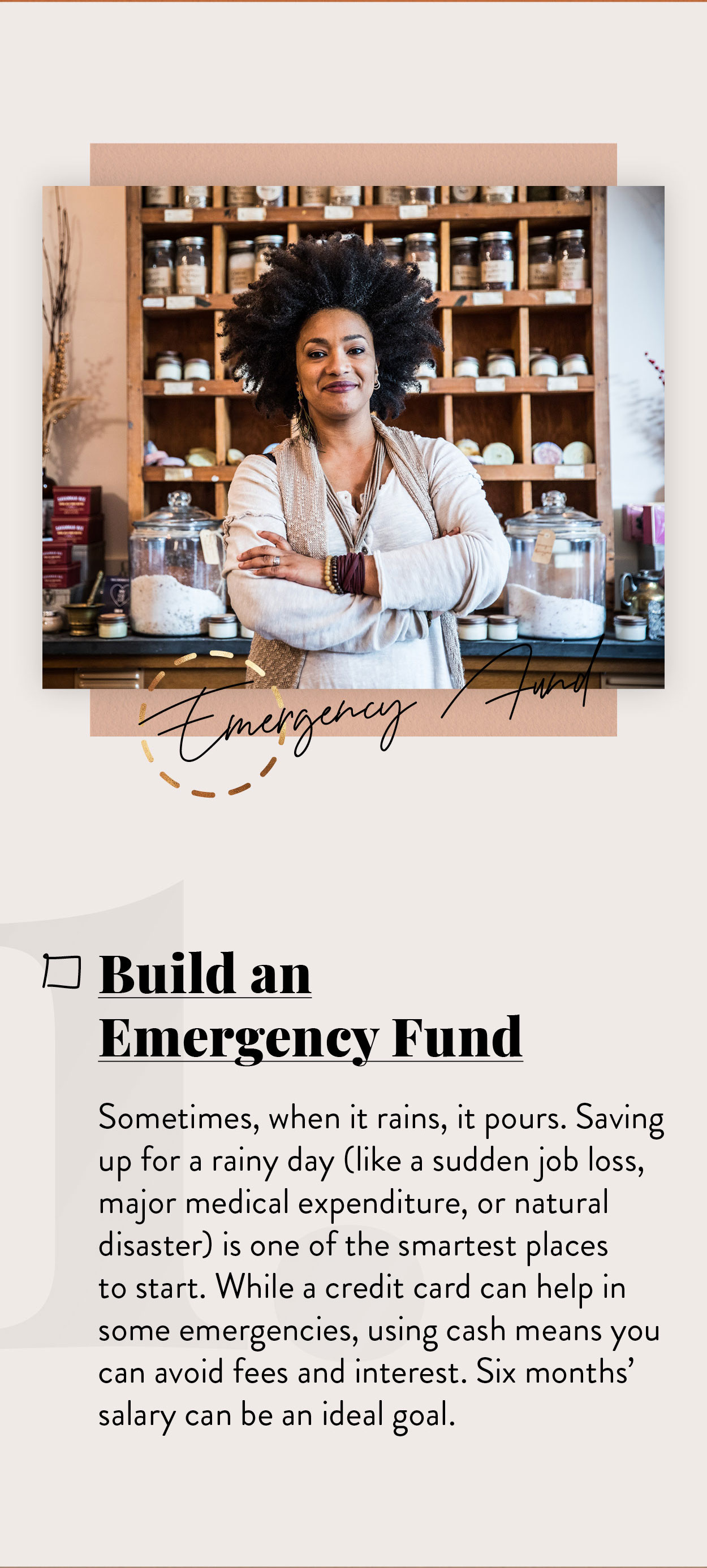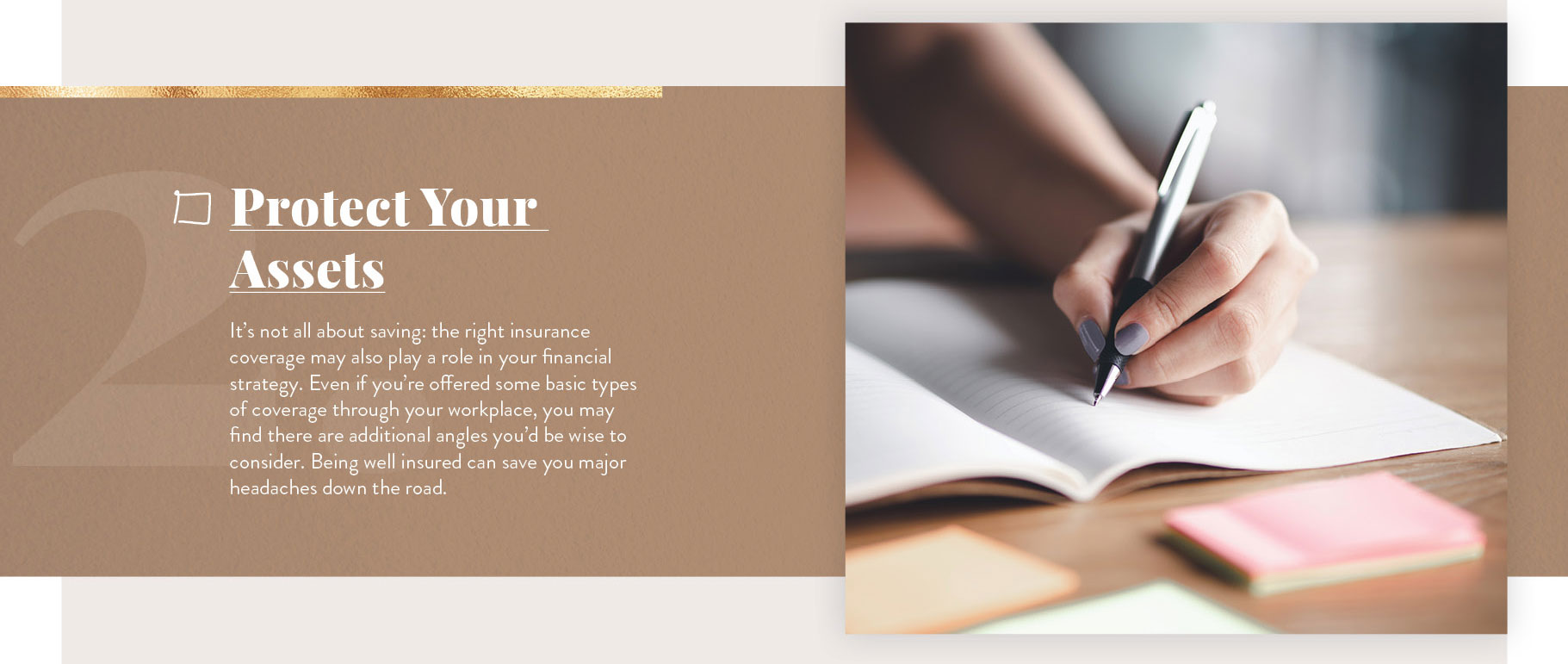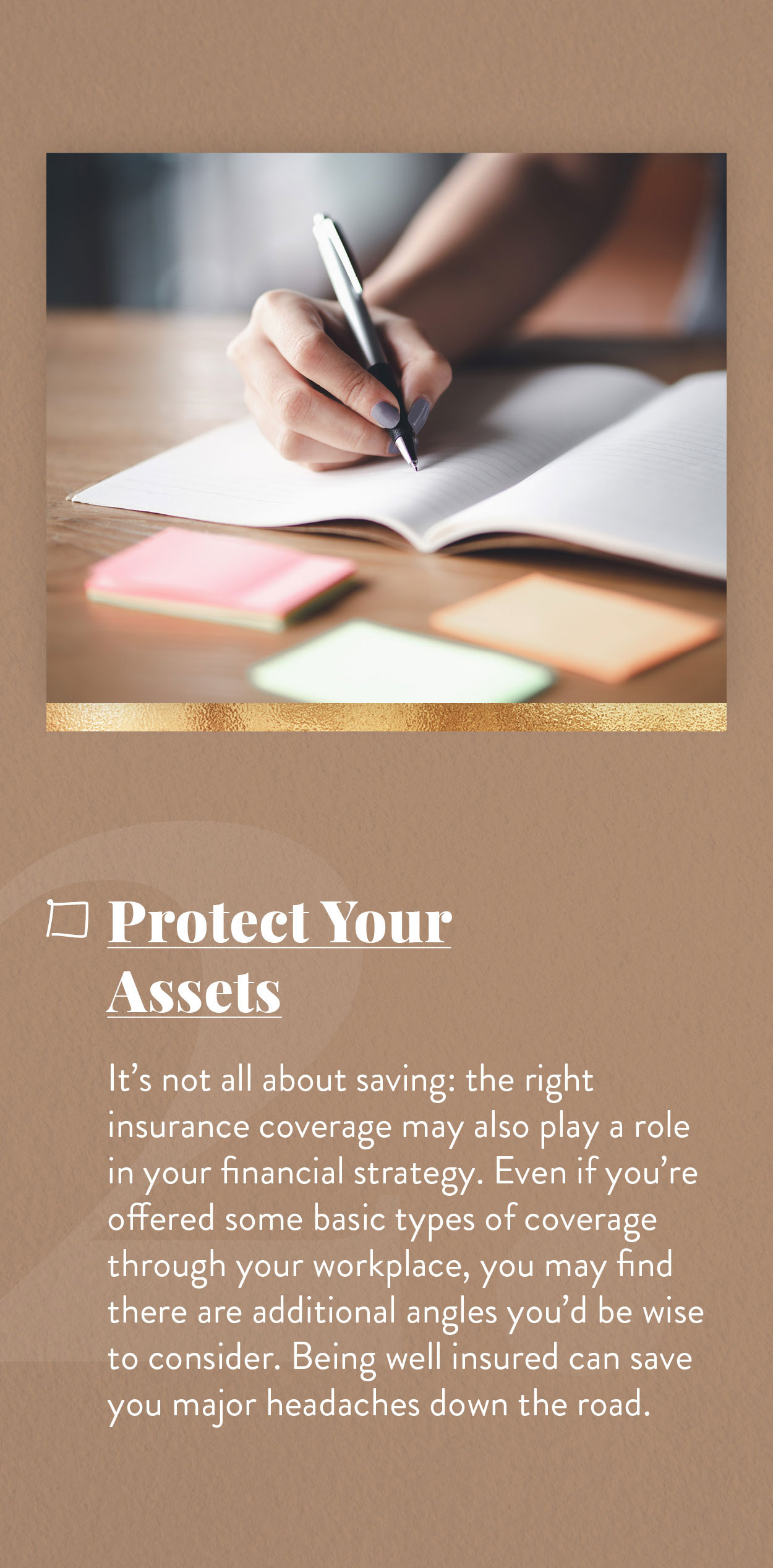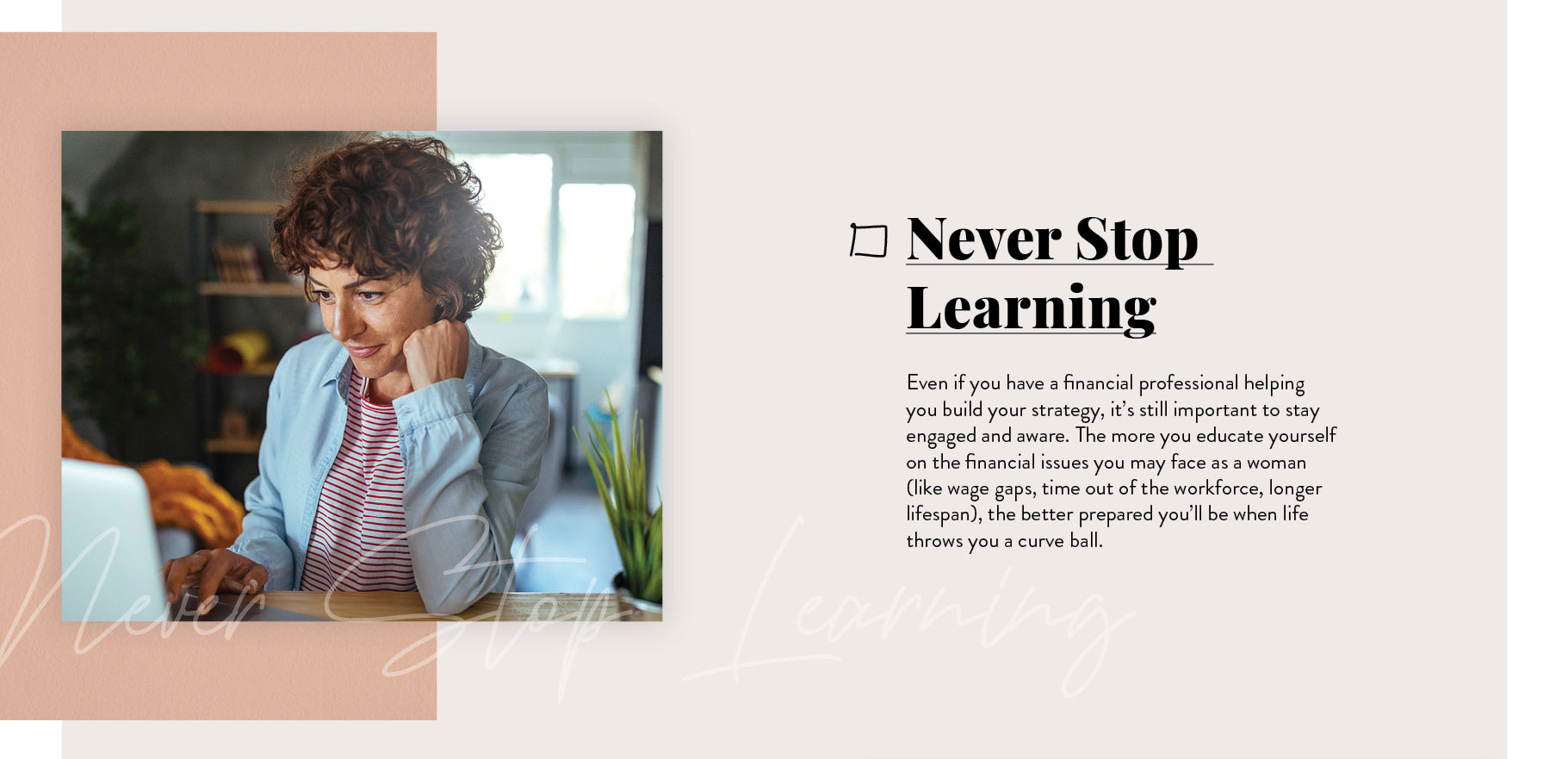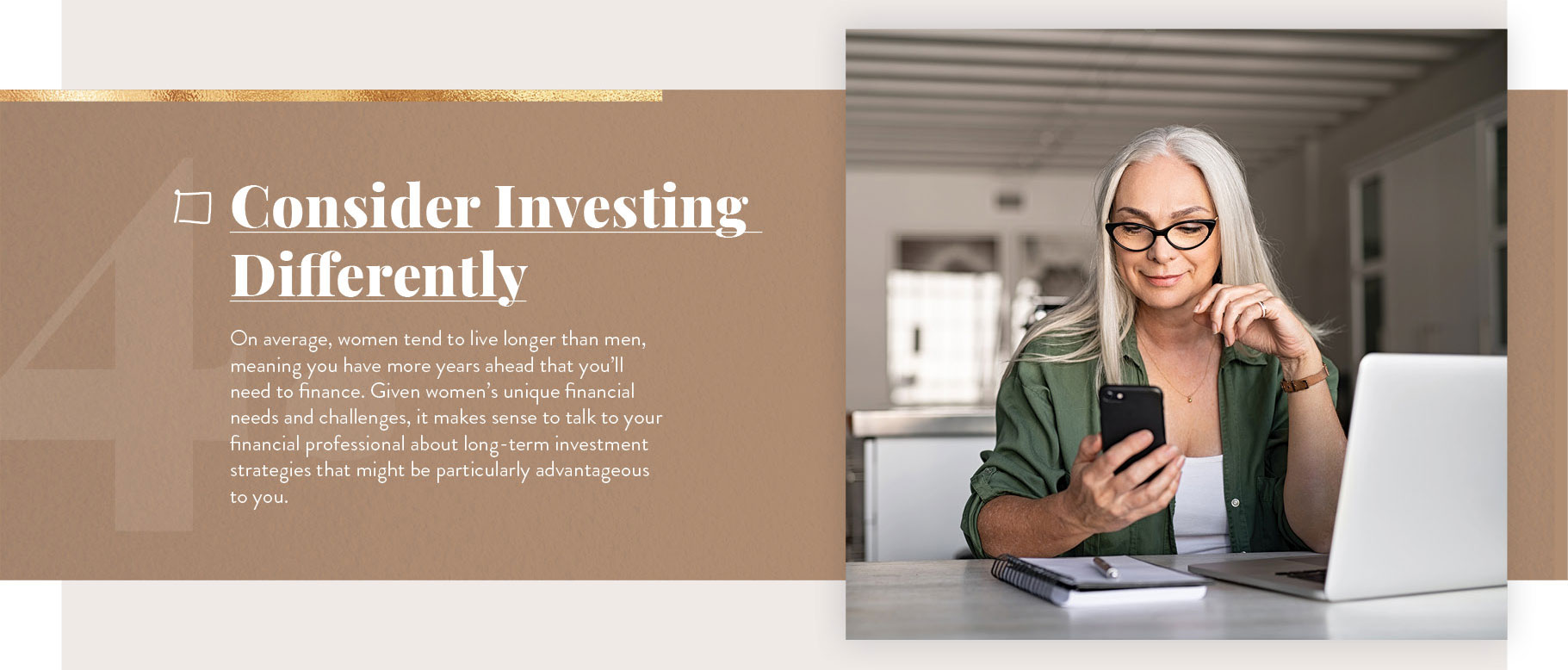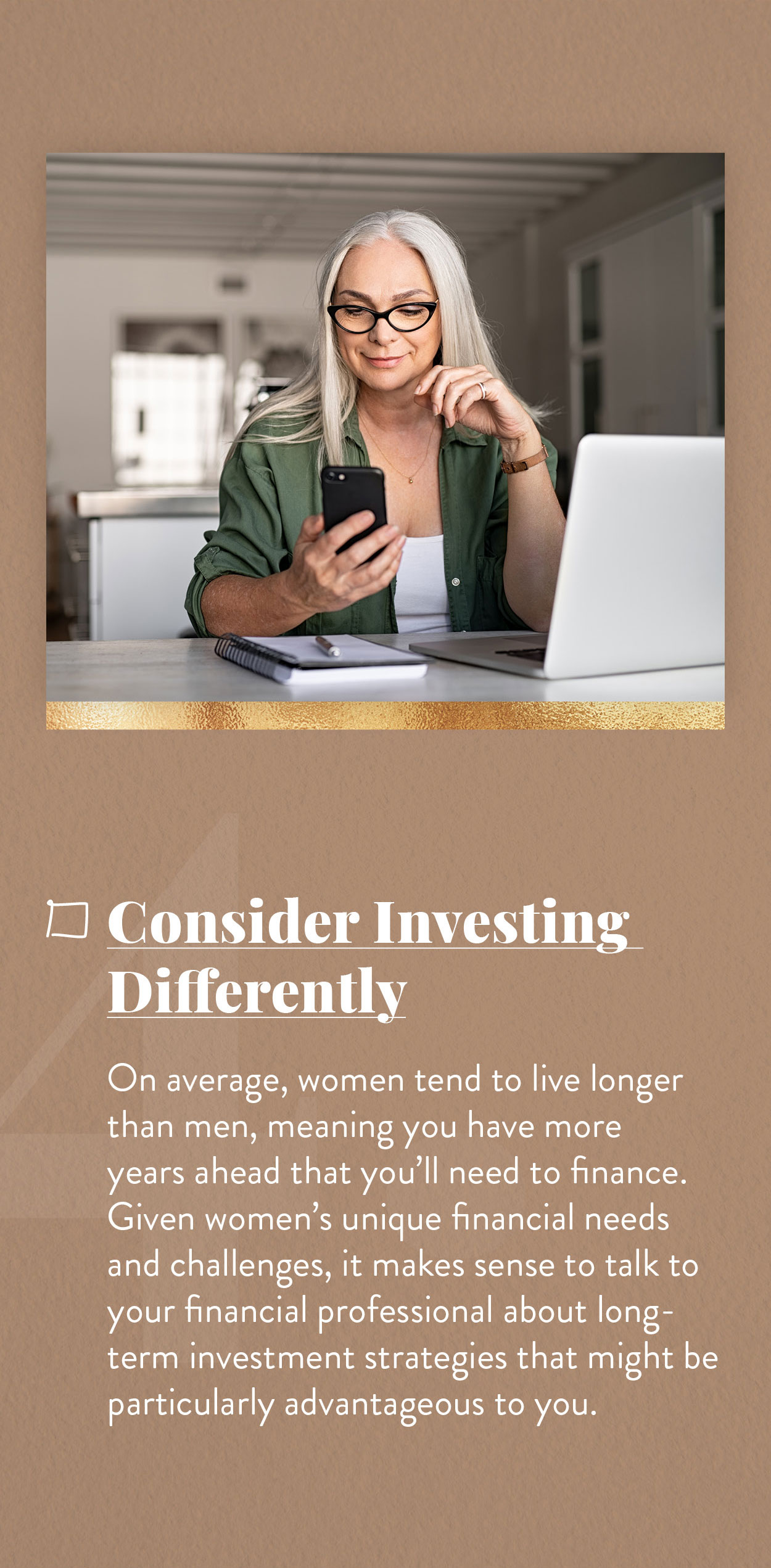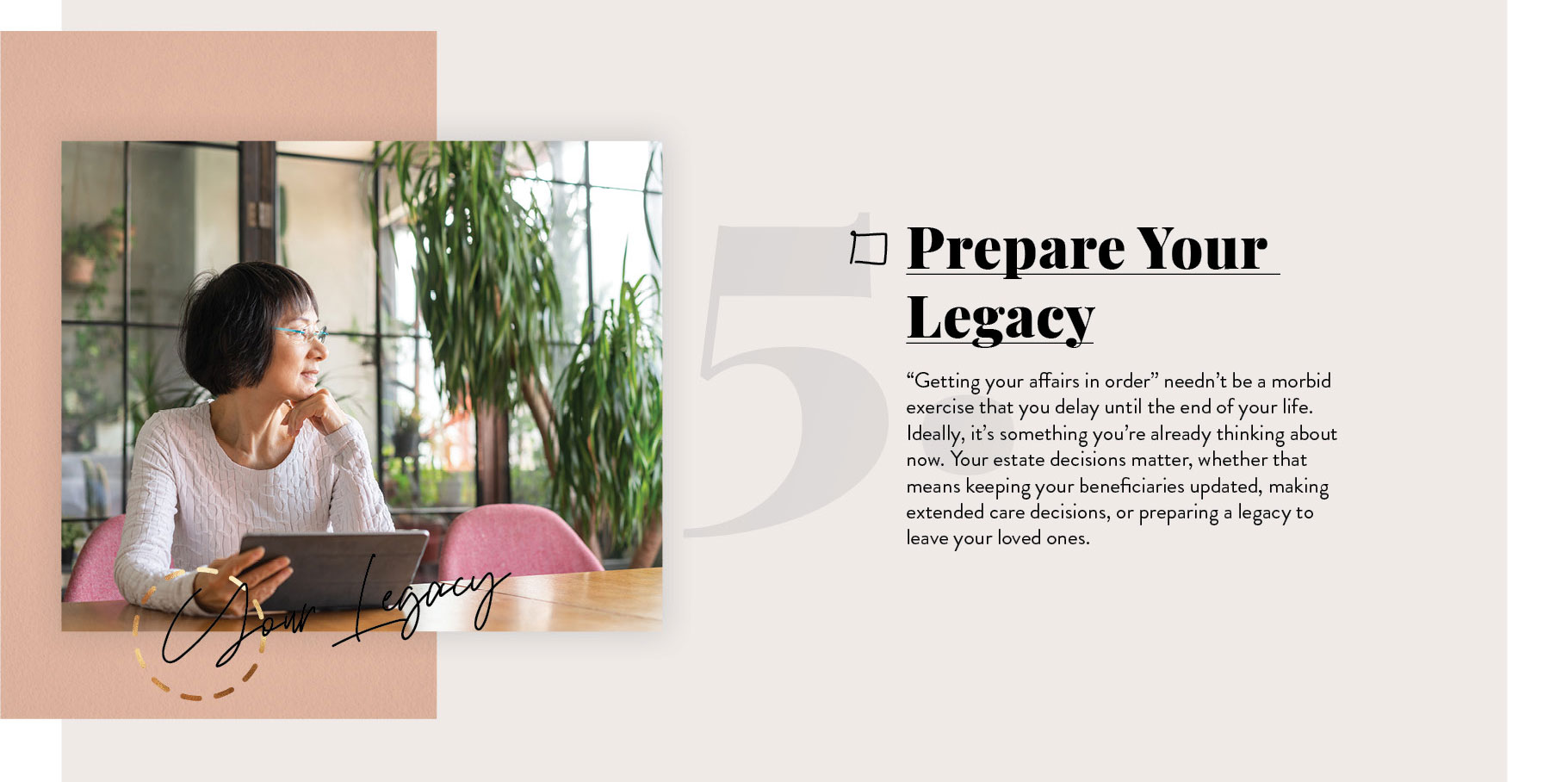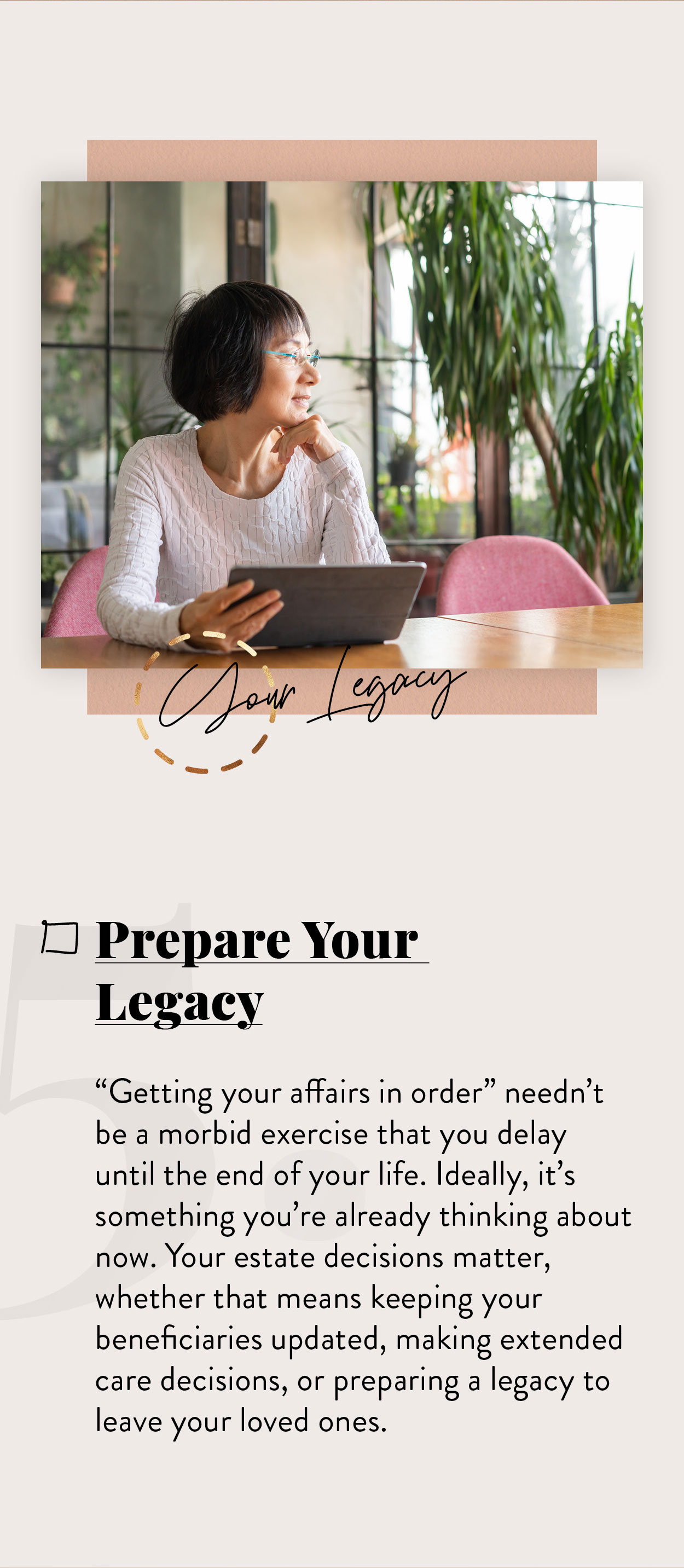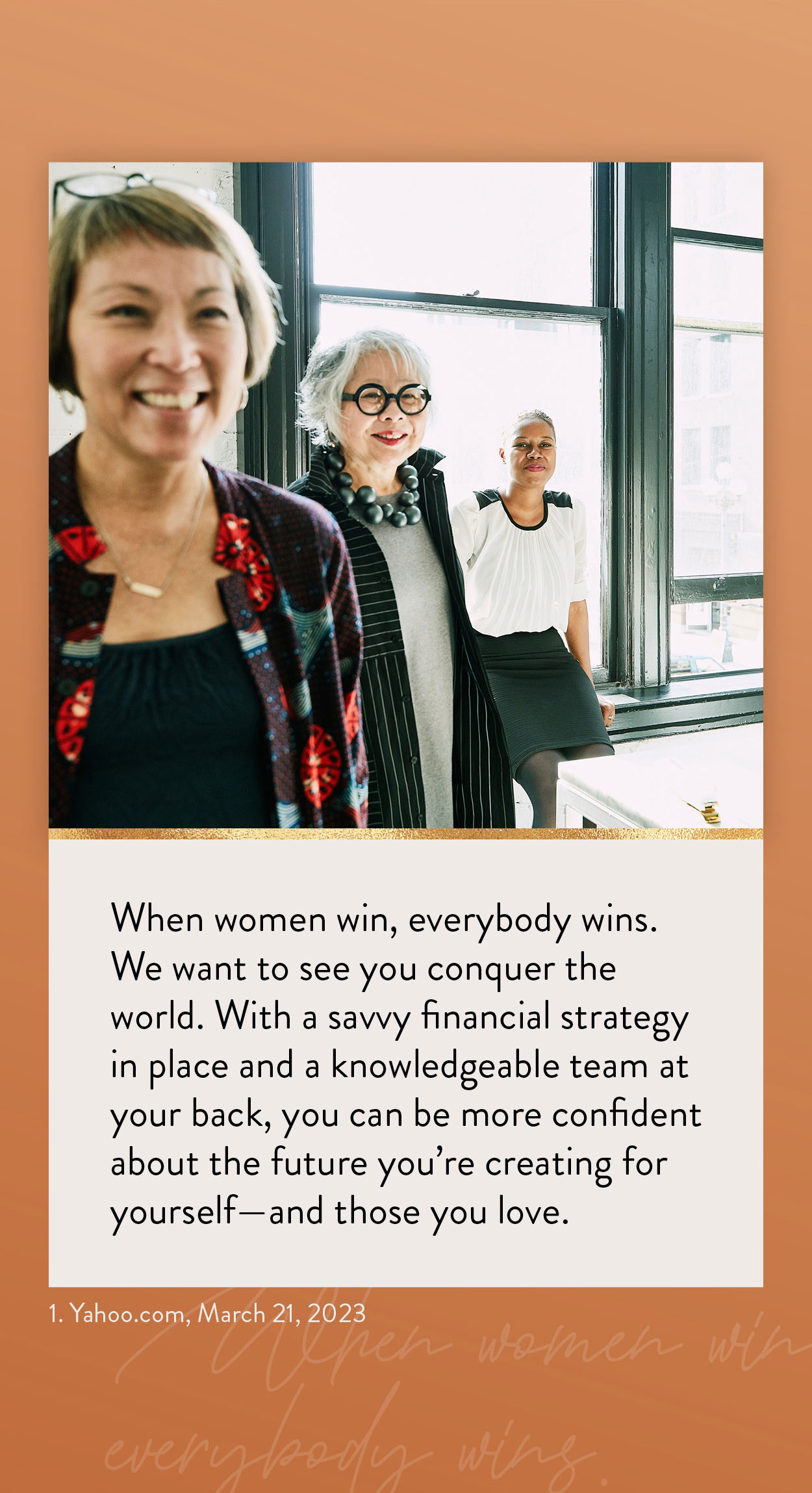 Related Content
Congratulations, you're ready to commit. Perhaps you now share keys to the same front door or there's a ring in your future.
Here are five facts about Social Security that are important to keep in mind.
The list of IRA withdrawals that may be taken without incurring a 10% early penalty has grown.