A Meal for All Generations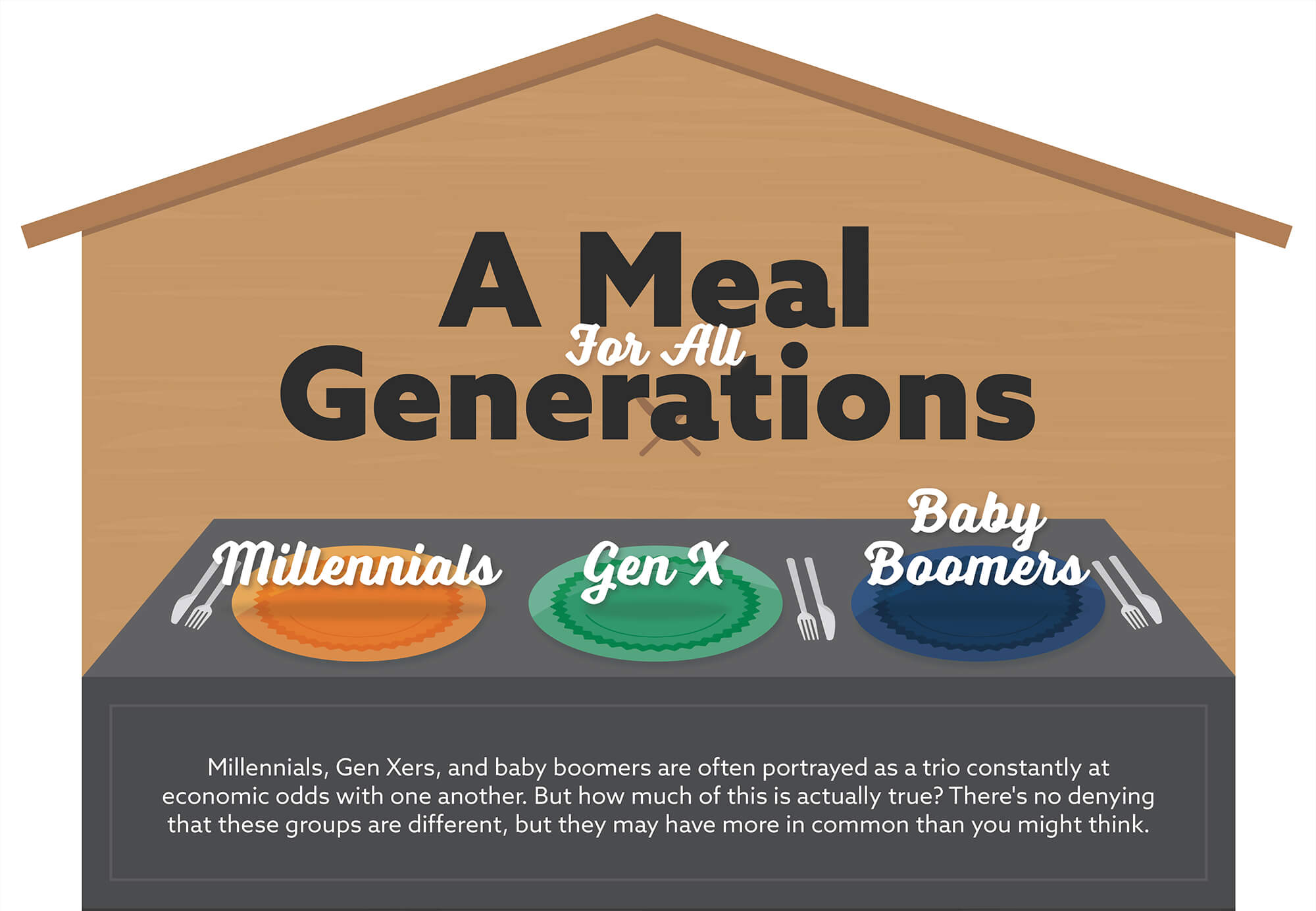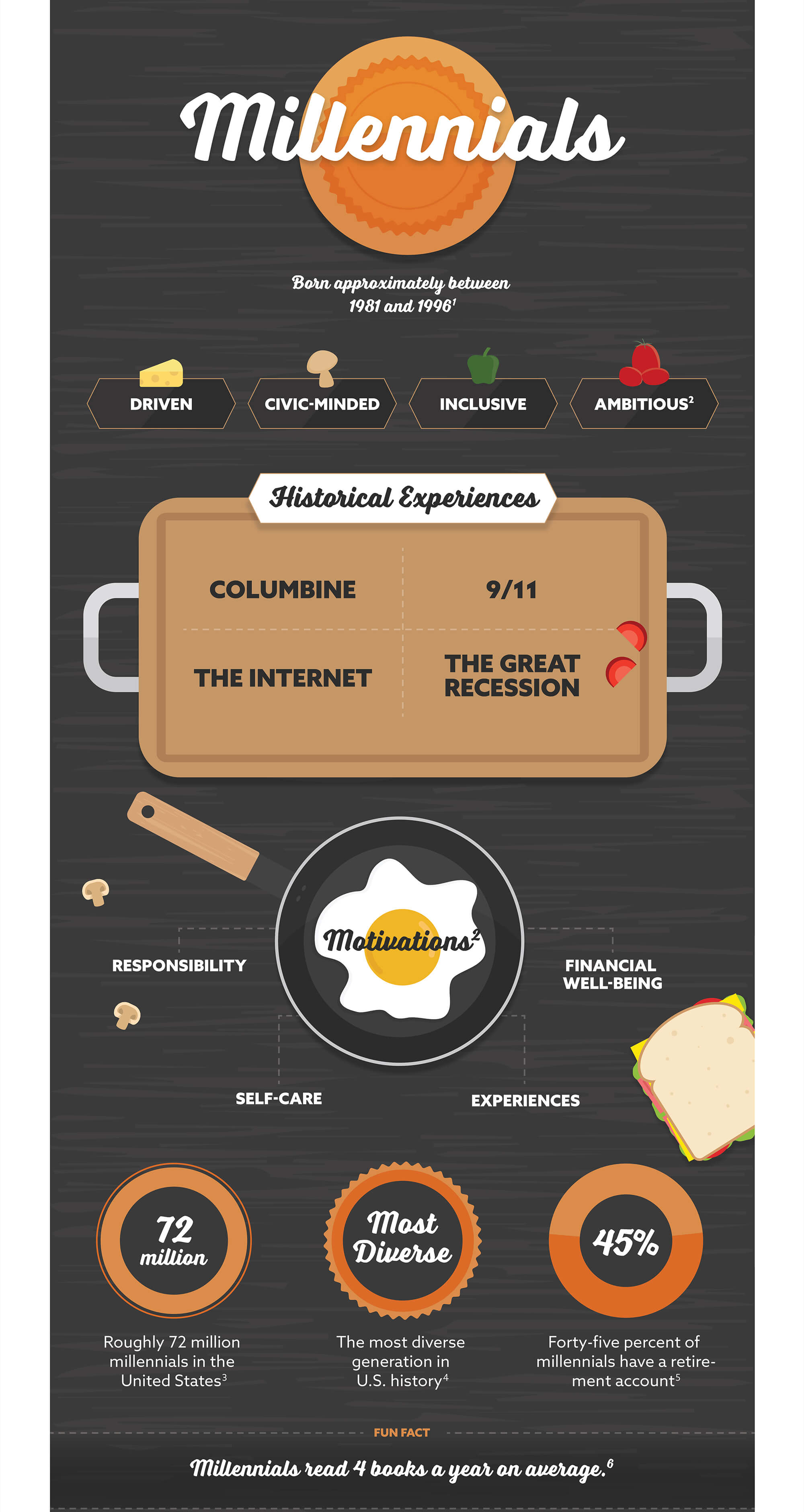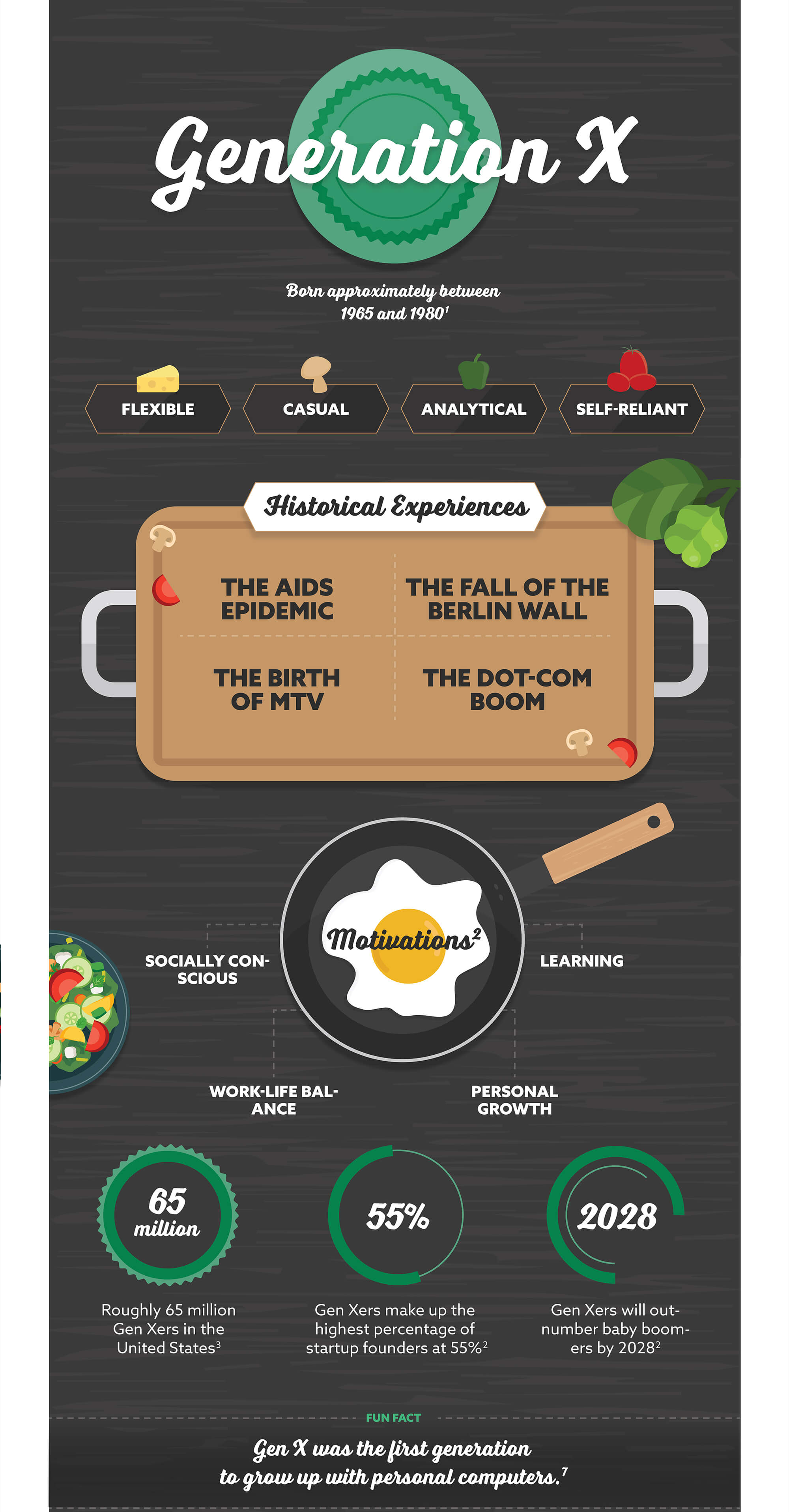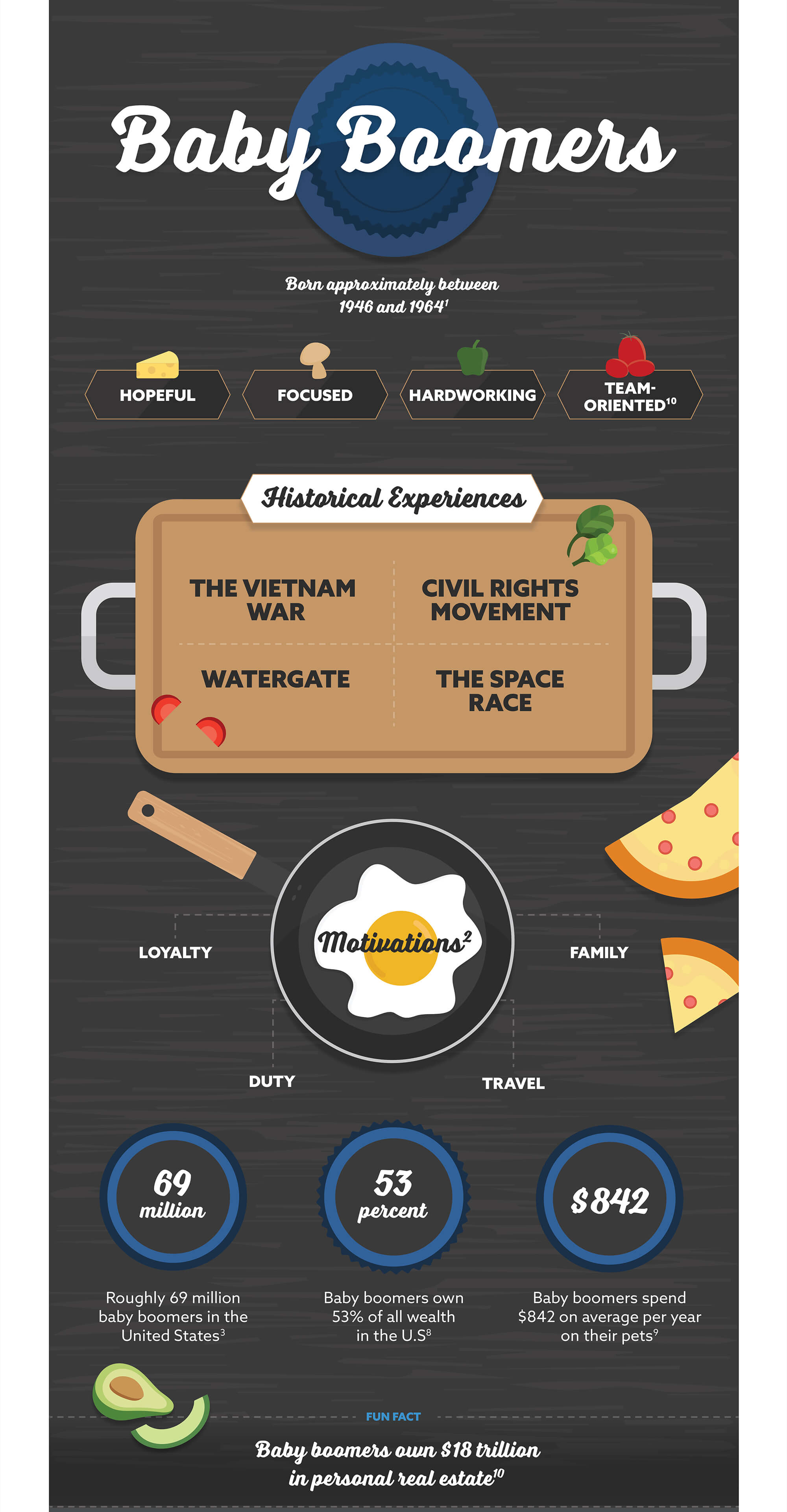 Related Content
The chances of an IRS audit aren't that high. And being audited does not necessarily imply that the IRS suspects wrongdoing.
A timeline covering a few of the major provisions of the SECURE Act 2.0.
When you take the time to learn more about how it works, you may be able to put the tax code to work for you.