Six Surprising Facts About Retirement Confidence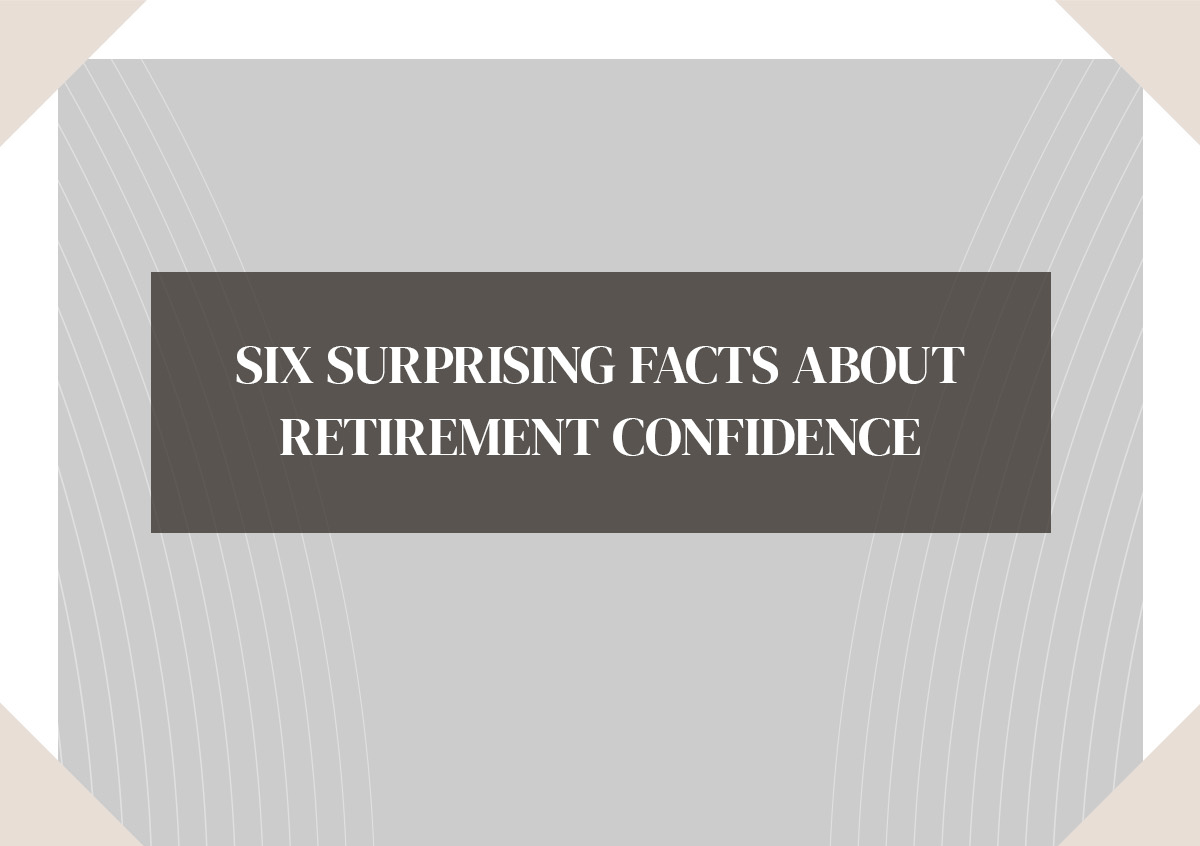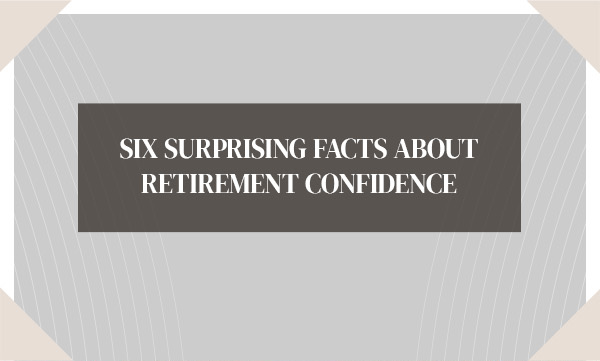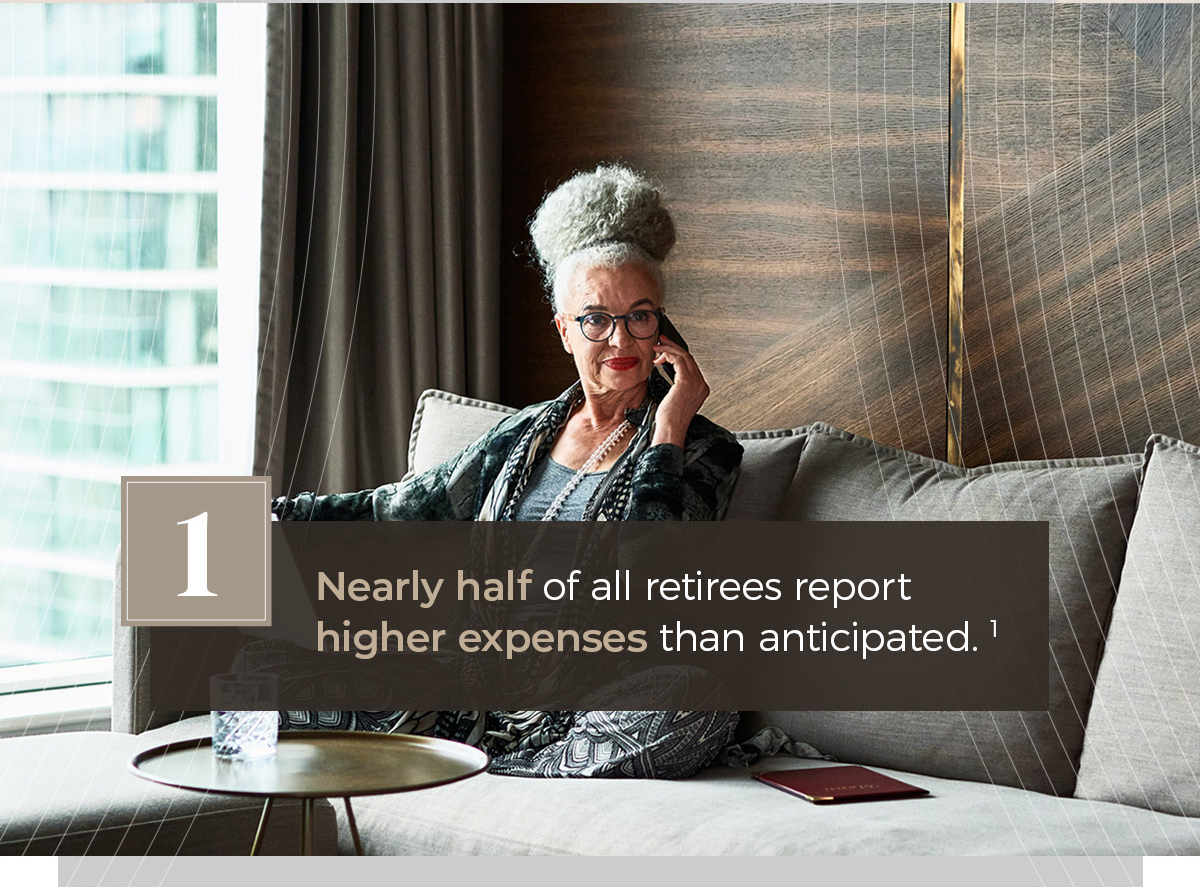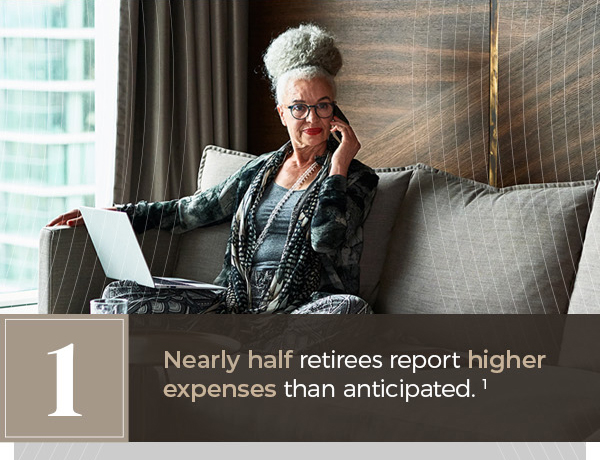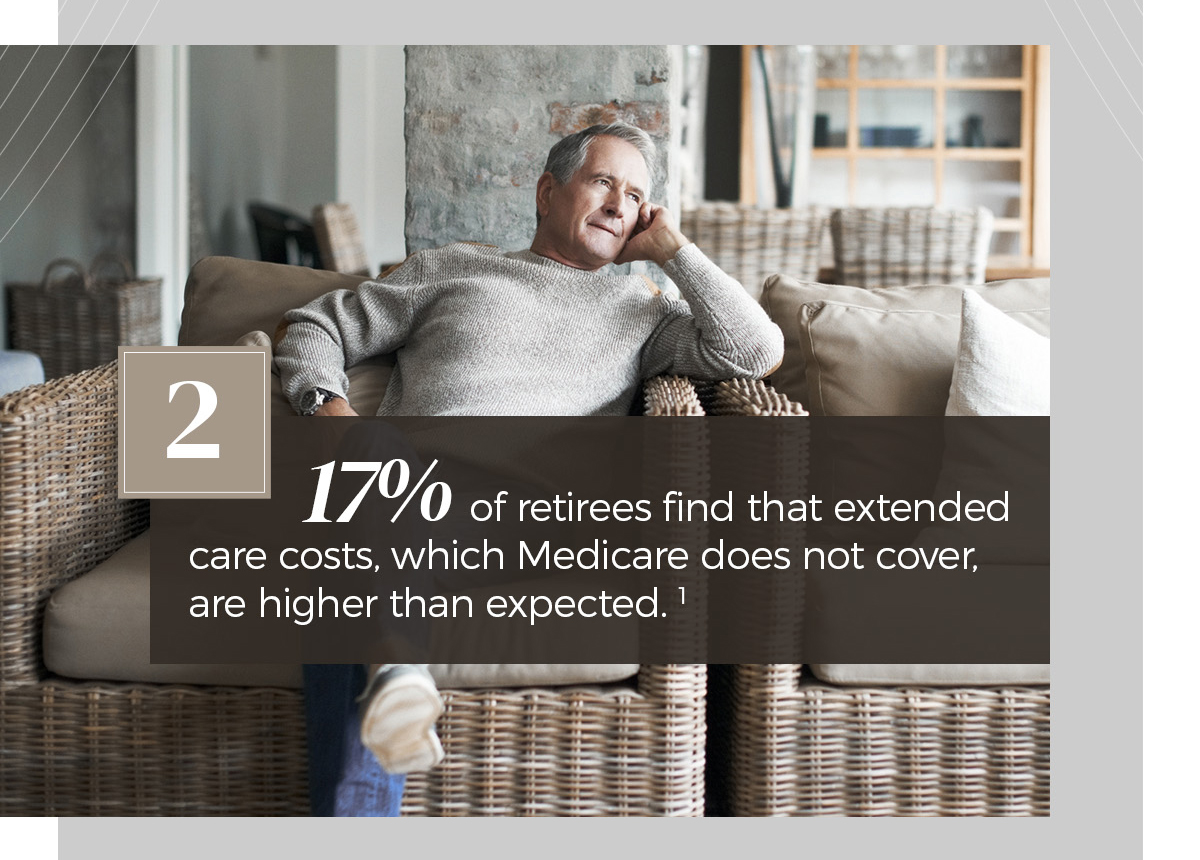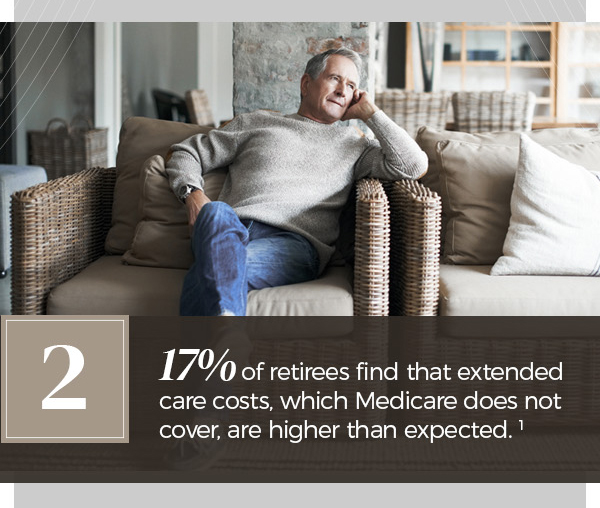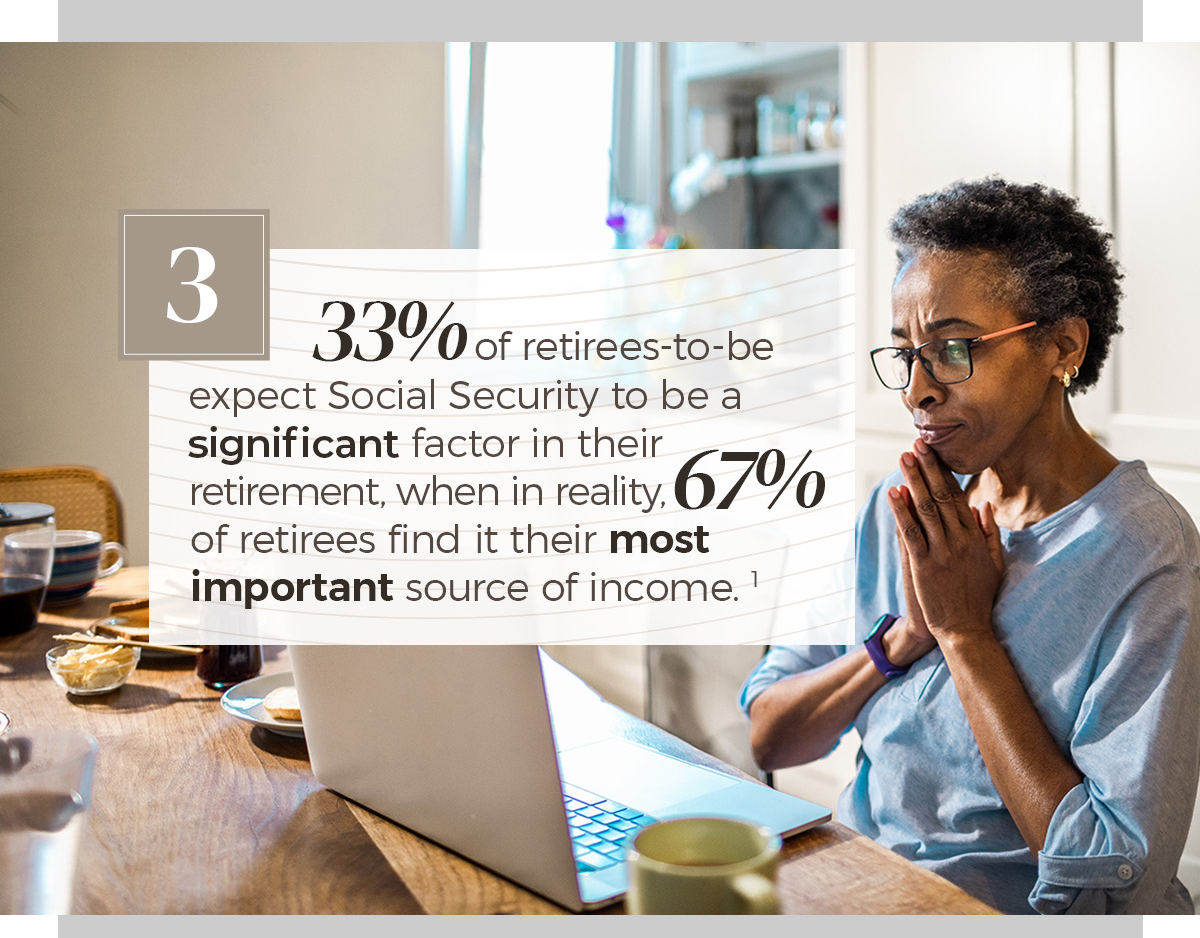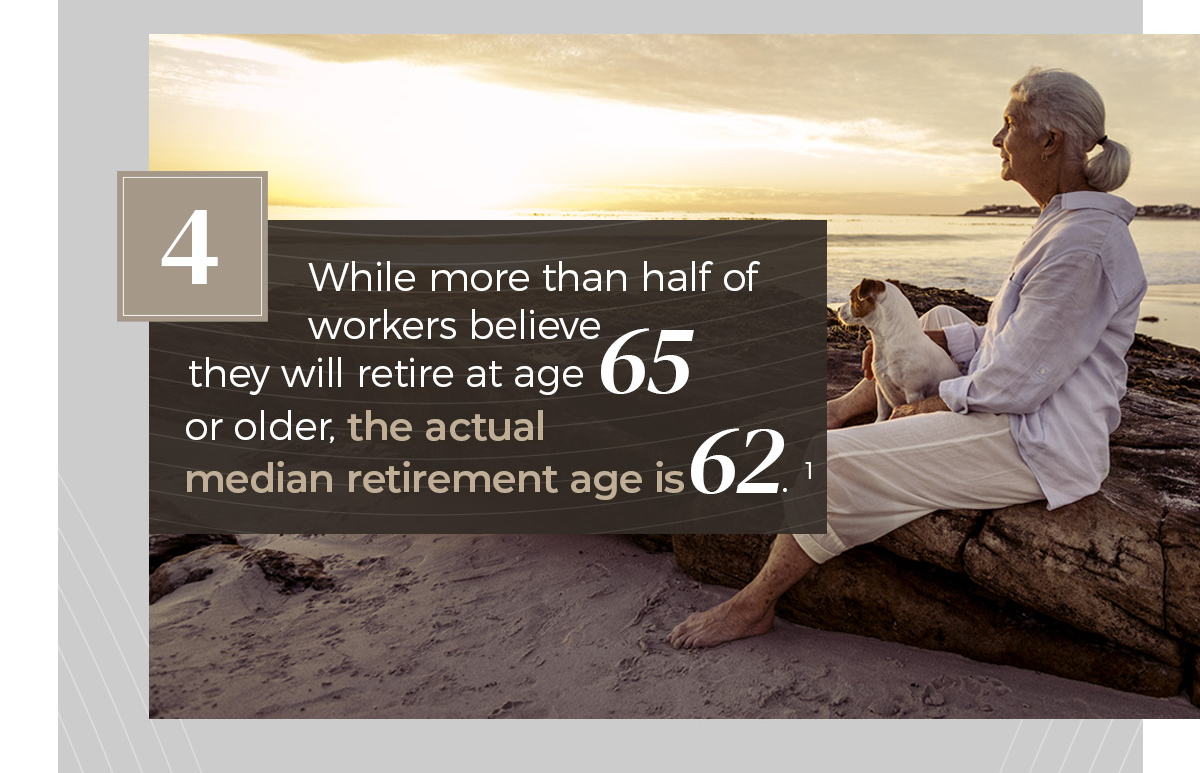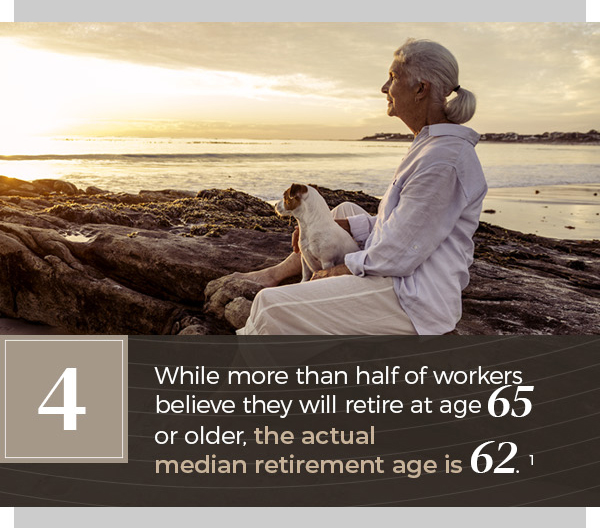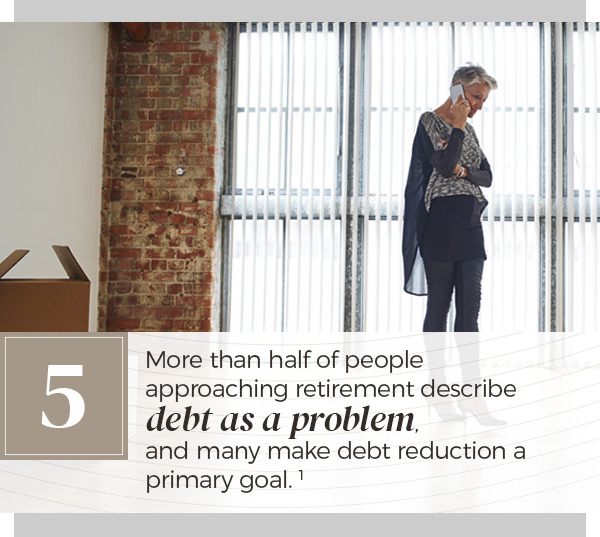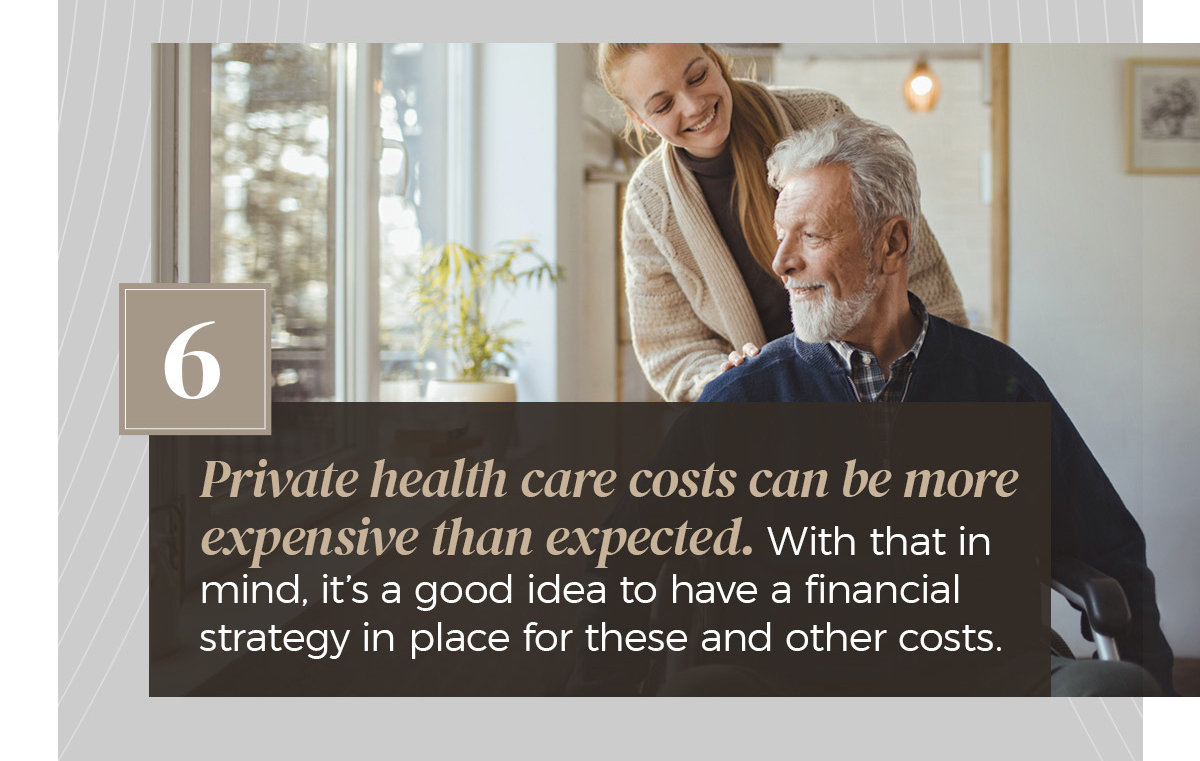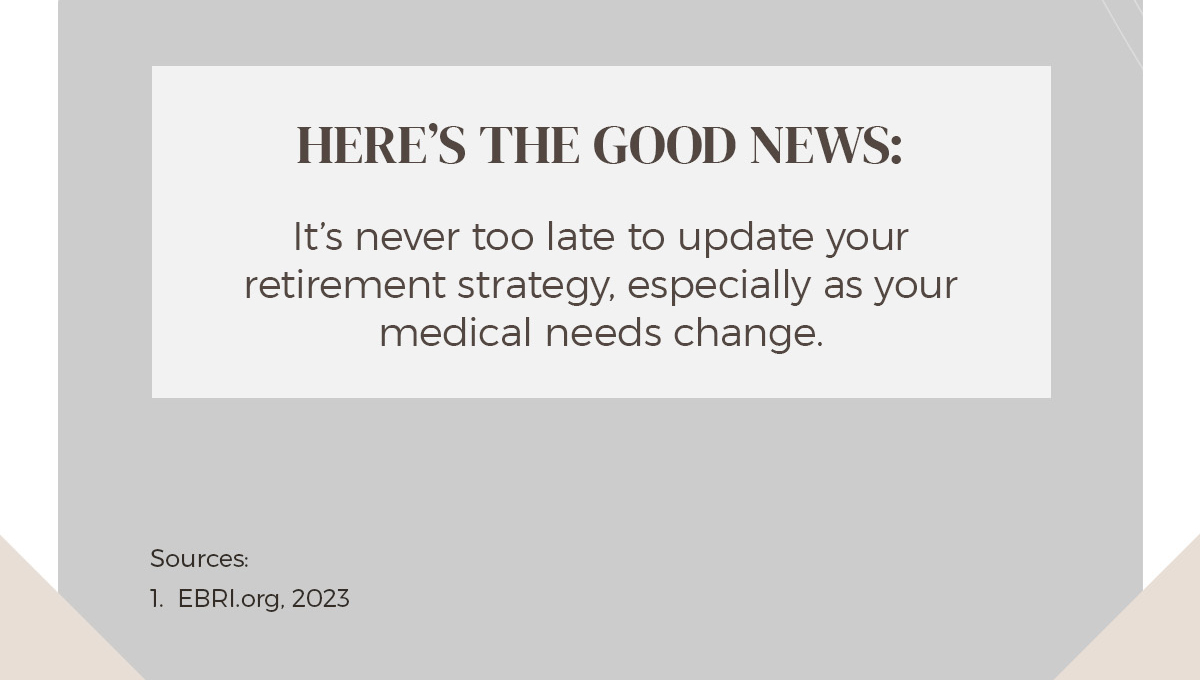 Related Content
Help your college-bound child explore scholarships, grants, and more with this article on paying for higher education.
Looking forward to retirement? It's critical to understand the difference between immediate and deferred annuities.
The tax rules governing profits you realize from the sale of your home have changed in recent years.