What's My 2023 Tax Bracket?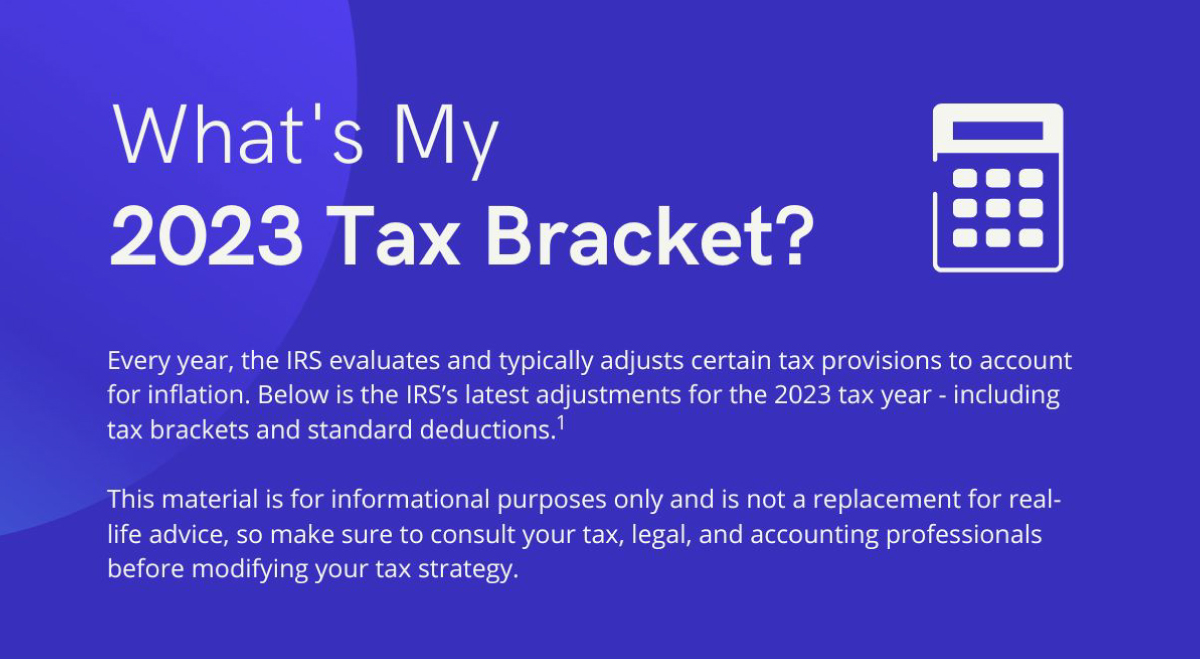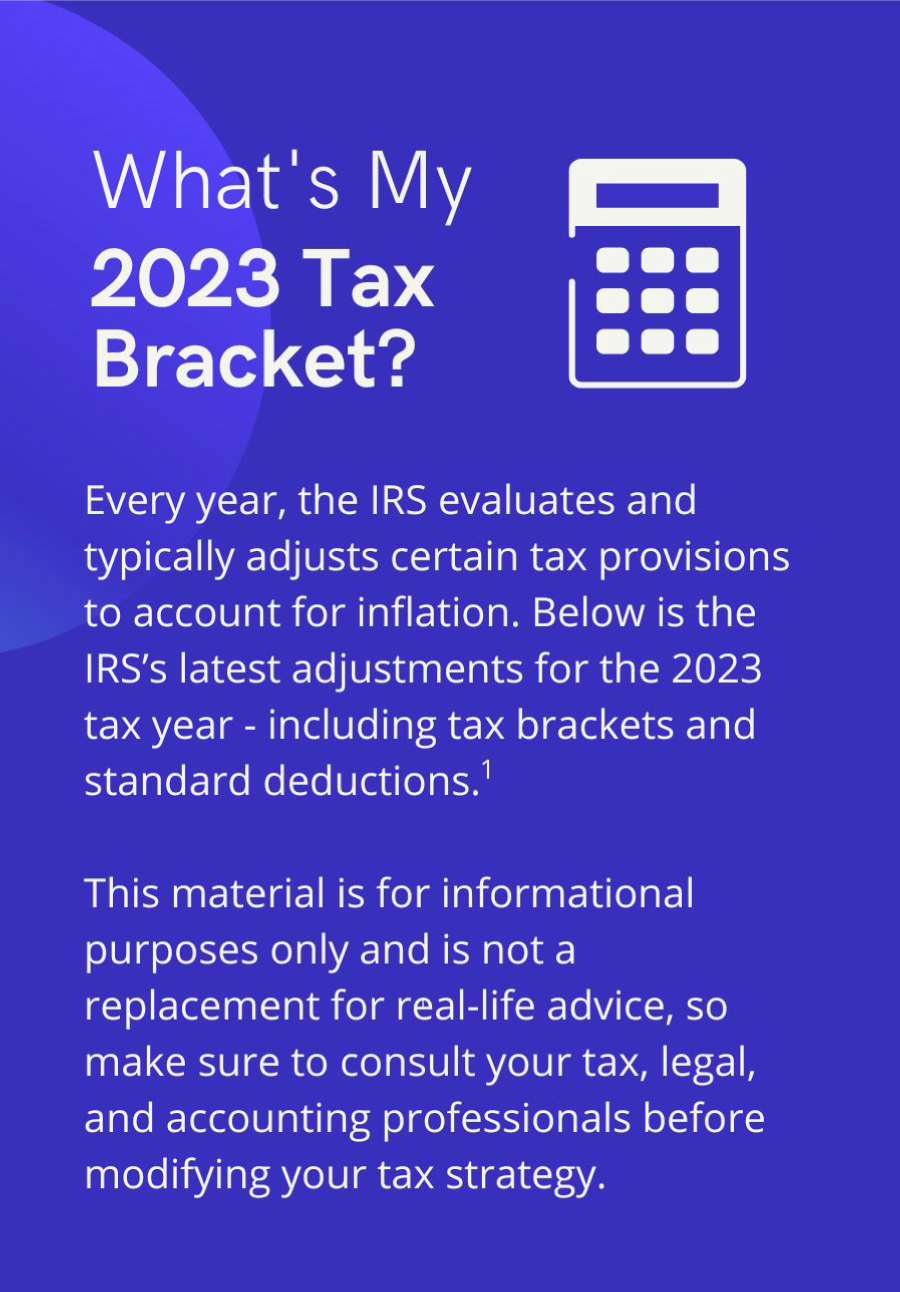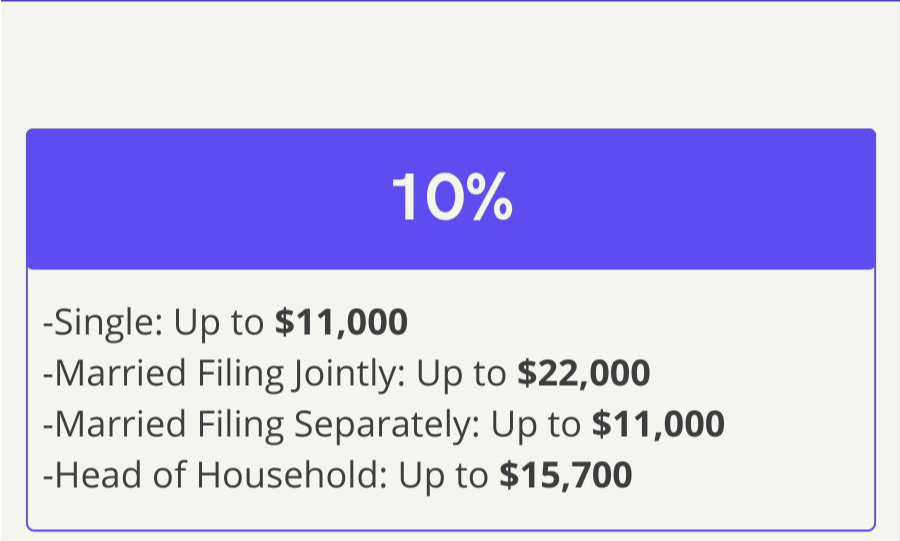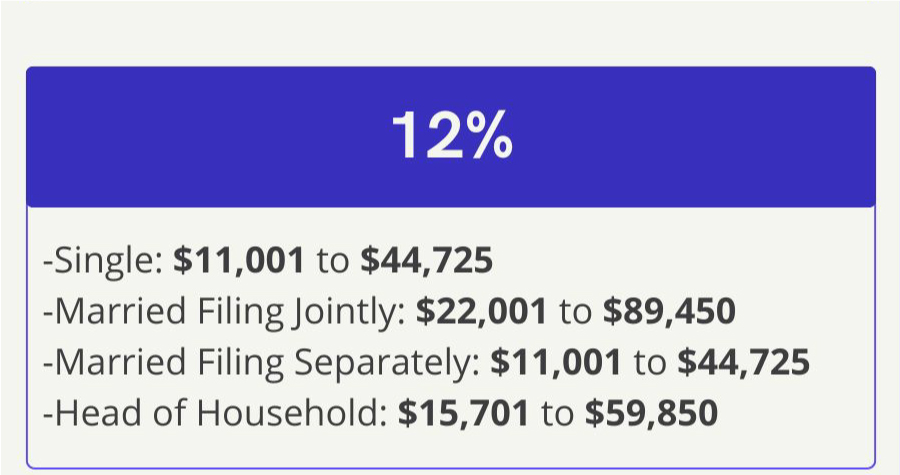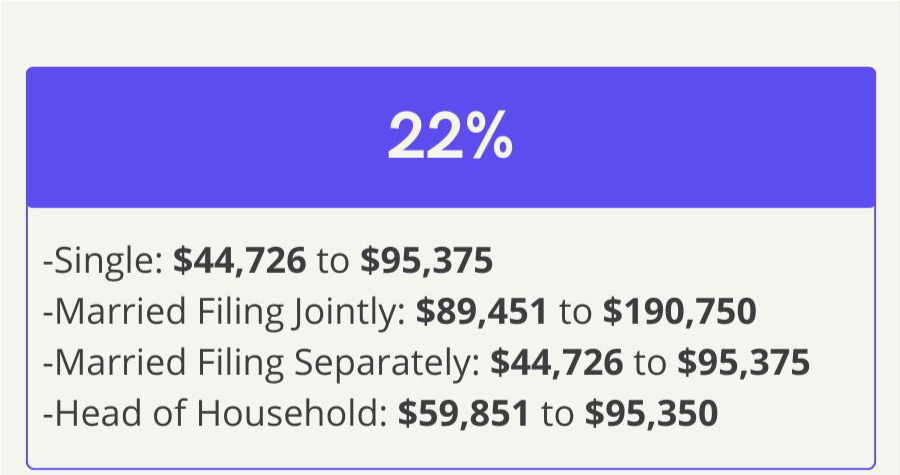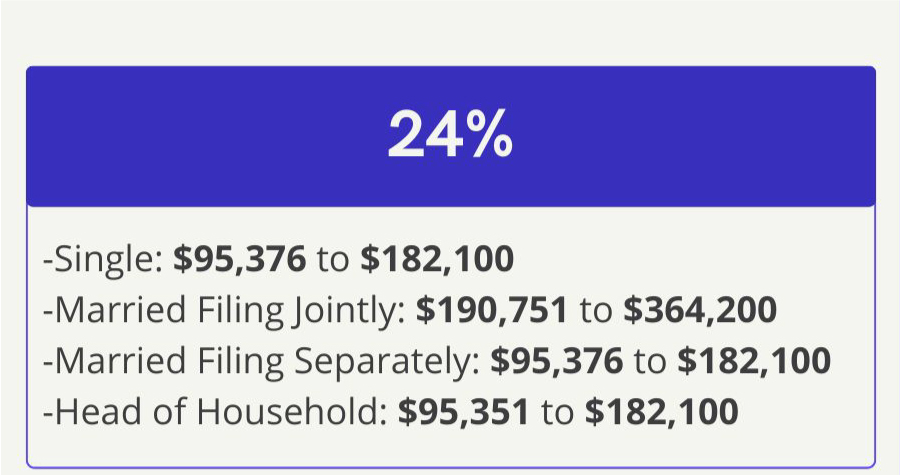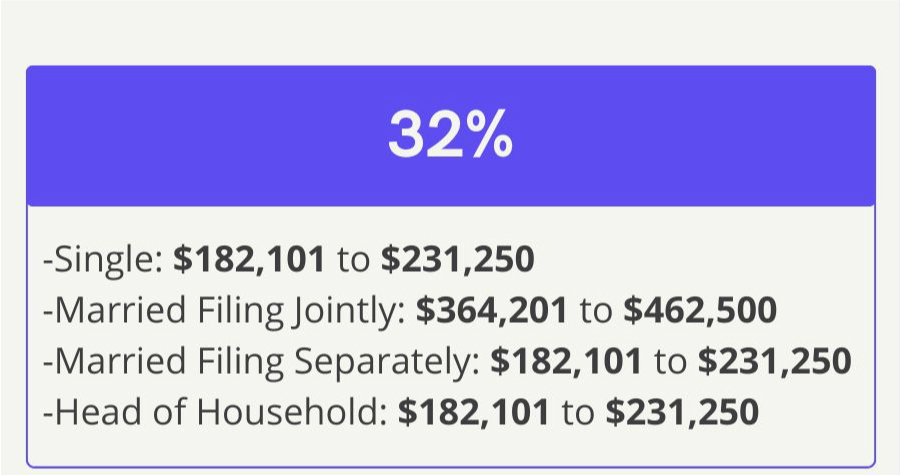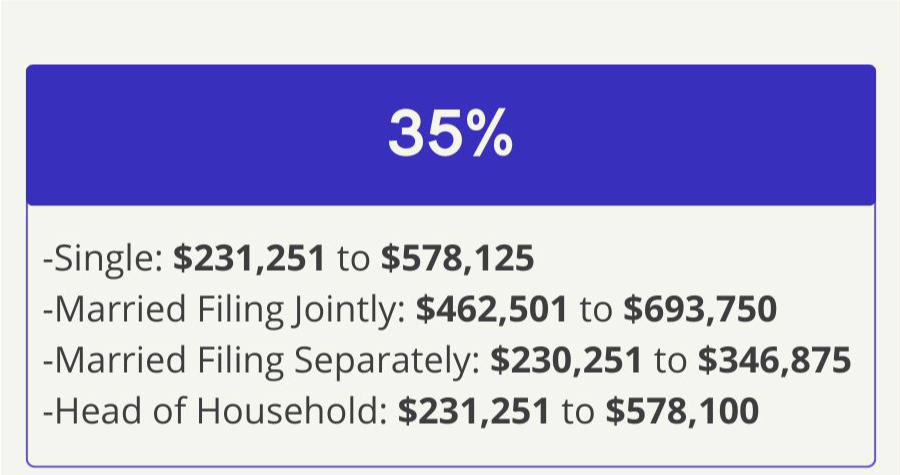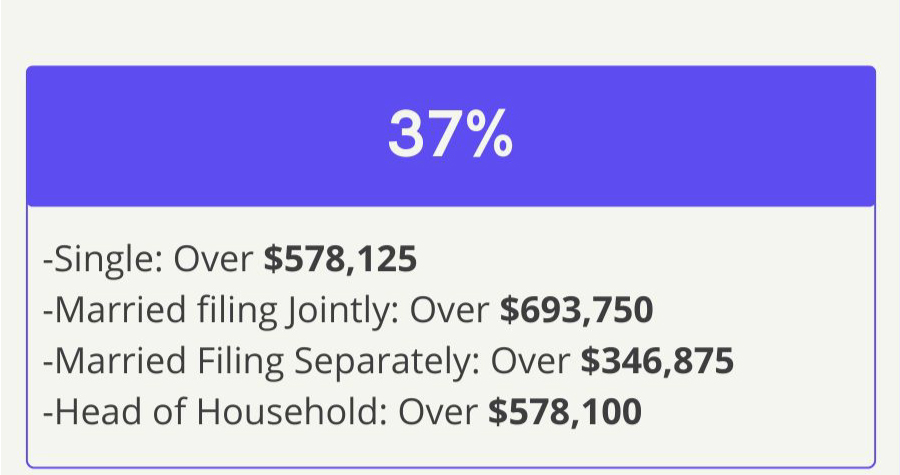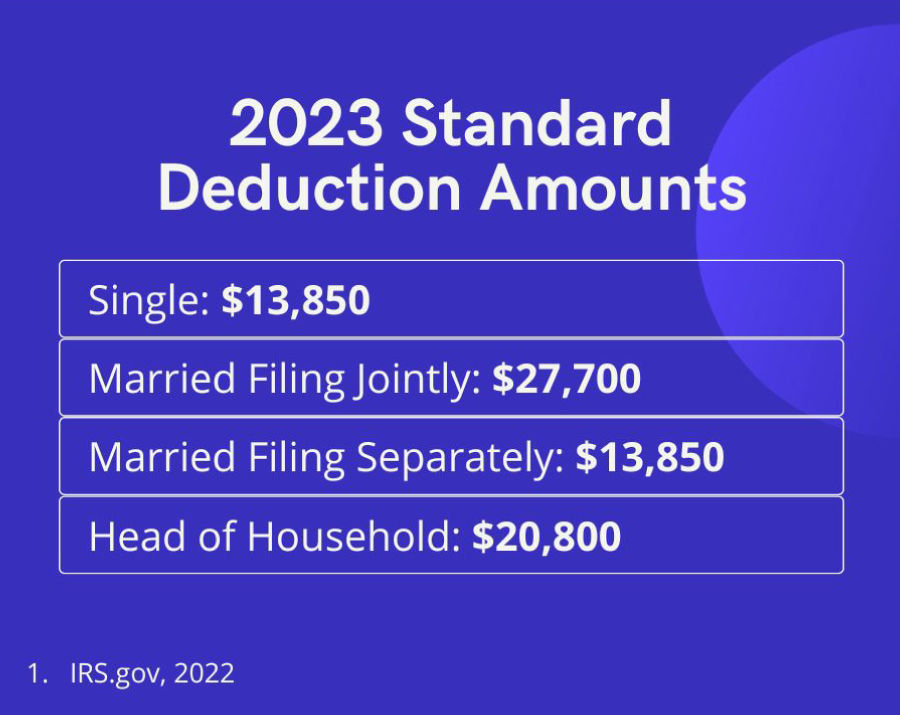 Related Content
Estimate the potential impact taxes and inflation can have on the purchasing power of an investment.
Here is a quick history of the Federal Reserve and an overview of what it does.
It sounds simple, but paying yourself first can really pay off.